Kenny Rogers' Gambler is my gambling theme
Oh hi. I kind of sort of forgot I had one of these blog things..
P.S I know you all have facebook accounts so be a fan of TEETH.
Just a little update to show off Ivana Stab's highly sexual hair.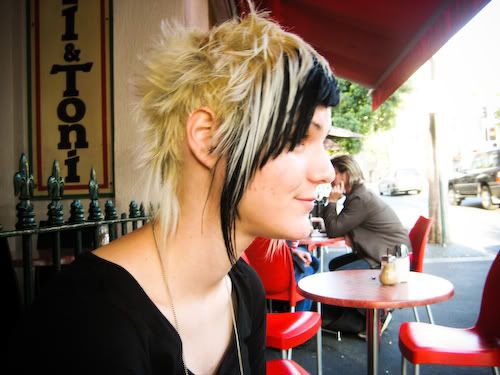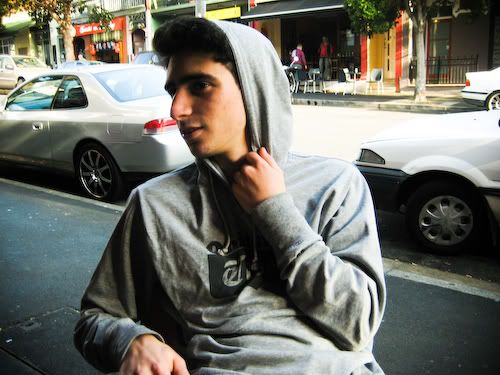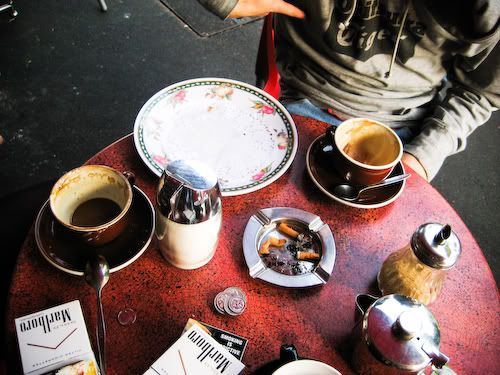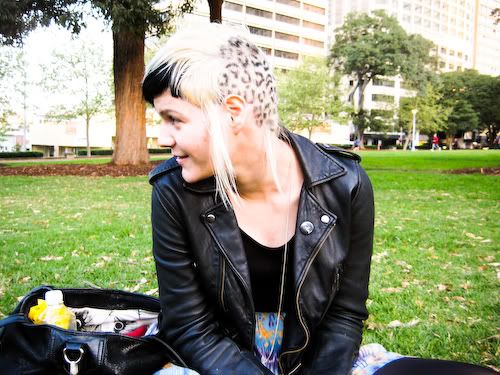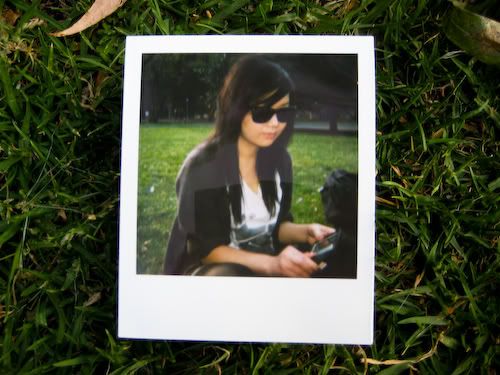 I've been saying "It's Kenny Rogers!" every time I see an old dude with a white beard.

This Friday night on 77 William St. Kings Cross. 8.30pm. Be there!
3 Responses